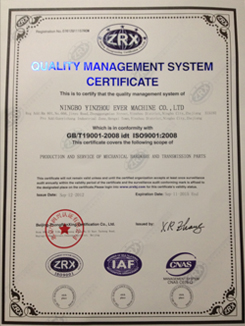 EverMachine company is certified according to ISO 9001-2008

Download:ISO 9001:2008 Certification

Of course, only certified and qualified suppliers are approved by us.


Quality Tests

Moreover, our technical staff is able to check all relevant parameters with high precision instruments to guarantee the quality of the product.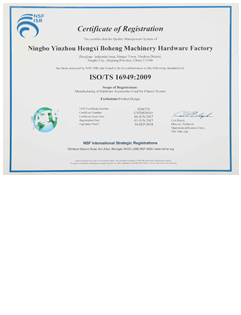 Inspections

Before the products shipment is subject to a detailed acceptance analysis (diameter, hardness, surface quality, etc...) but, if required by the customer, EverMachine company can do further tests according to the specific application of the ball and prepare the certificates of goods to be shipped.